clipsFatale
ClipsFatale contains adult content which some viewers may find offensive.
Due to the adult nature of the site, access is restricted to persons over the age of 18.
All material on ClipsFatale portrays consenting adults.
By continuing past this point, you are deemed to have accepted our Terms and Conditions
ClipsFatale uses cookies to enhance your experience. Your continued use of the site signals your acceptance of this. For more information, please read our Privacy policy.
Anal
119 clips
Femdom POV: Anal play, Plug your ass and cum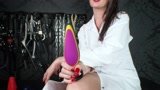 Fisting the gaping hole
Angel Black gets ass fucked by punter
What Fills This Gaping Hole.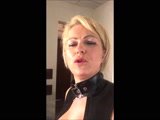 Goddess Anita training her slave asshole with dildoes and strapon
#analinvasion #analfingerfuck #facesitting
Self anal stretching with speculum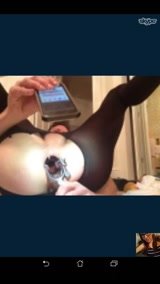 Anal stretching with lemons
A can of coke in the ass
Self anal fuck by a slave
Slave fucks his asshole with hair spray
Painful self speculum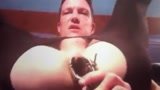 Self anal fuck with a toilet brush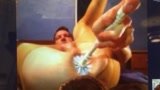 Strapon fucking and cumming hard at Goddess request
late night suck and fuck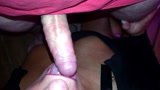 Fisting Kinky Steph's Enormous Hole
Dirty hole gets Heel Fucked.
13.5 inches of cock - taken to the hilt
Crawl little slut - let's use your ass
Latex slut Sadie is teased with a g spot vibrator
Poking the Petticoat Pervert.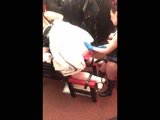 Piggy gets strung up & fingered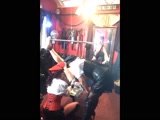 Mistresses Arse-Fucking Lover
Strapon Deeper and deeper . fucked
Lost my hand buttholing